Sep. 16, 2022
Perhaps in the eyes of many ordinary users, the purchase of diesel generator sets must be dominated by well-known brands, because the well-known brand diesel generator sets are timely in terms of configuration, characteristics, main parameters, appearance and other aspects, and the power is quite strong; However, it should be noted that not all well-known brands are very strong. It is also important that manufacturers' cognitive ability to big brands.
However, from the perspective of performance factors of diesel generator set, objective configuration is more important! Since the middle and low-end audiences with high cost performance are usually pursuing big brand diesel generator sets or general two levels, the configuration has the same effect as the appearance. Nature in their eyes, the two are interdependent. After all, there is no fixed standard for the purchase of diesel generator sets.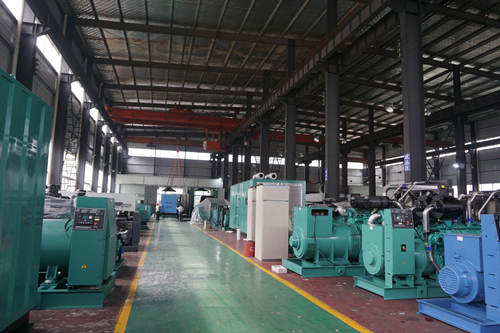 Purchase and check the accessories attached to the diesel generator set
A good standby diesel generator should have all the basic functions, such as change-over switch and harness, so that it can be easily connected to your home grid. You may also need to consider other functions, such as LED lights for viewing gauges and battery chargers.
Study the manufacturer of standby diesel generator
Go online and find out as much as possible who has built the most reliable standby diesel generator system. This will help you understand their credibility and gain valuable tips on maintaining and operating the generator. For example, Jiangsu Starlight Power is a diesel generator manufacturer worthy of your choice. Jiangsu Starlight Power can provide a full range of high-quality diesel generators of various specifications, models and purposes, and has been relied on and loved by many customers so far.
Check any recurring maintenance costs
Ensure that your standby diesel generator does not require any expensive maintenance or annual maintenance costs. Ideally, your generator should get a one-year warranty from the manufacturer, and then you can get additional service or parts year after year.