Jul. 14, 2022
Zhongzhi AT560N series controllers are composed of microprocessors as the core, which can accurately detect two-way three-phase/single-phase voltages, and respond to abnormal voltages (overvoltage, undervoltage, phase loss, overfrequency, underfrequency). Accurately judge and output passive control switch value. The device fully considers the application in a variety of ATS (automatic load transfer system), and can be directly used in special ATS switches, ATS composed of contactors, ATS composed of air switches, etc. It integrates digitization, intelligence and networking. It automates the measurement and control process and reduces human error. It is an ideal product for dual power switching. Its compact structure, advanced circuit, simple wiring and high reliability can be widely used in electrical installations, automatic control and debugging systems in electric power, post and telecommunications, petroleum, coal, metallurgy, railway, municipal, intelligent building and other industries.

The performance and characteristics of Zhongzhi HAT560N series controllers.
1. The system type can be set to various modes.
2. The LCD is 132x64, with backlight, displayed in two languages (Simplified Chinese and English), and can be operated with a touch of a button.
3. Collect and display two-way three-phase voltage and frequency.
4. It has the functions of overvoltage, undervoltage, phase loss, reverse phase sequence, overfrequency and underfrequency.
5. Equipped with automatic/manual state switching, in manual mode, the switch can be forced to close and open.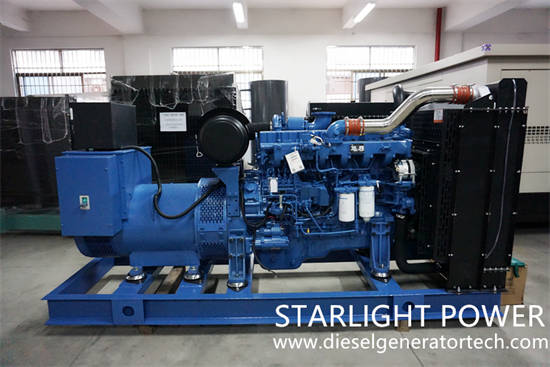 6. All parameters are programmable on-site, and a secondary password is used to prevent non-professional misoperation.
7. The on-site can be set to load/unload mode for the test operation of the generator set.
8. It has the functions of switch reclosing and power off.
9. The closing output can be set to pulse or continuous output.
10. It can be applied to one breaking position, two breaking positions and non-segmented position switches.
11. Two-way N-line separation design.
12. Real-time clock display.
13. With the function of historical record, it can cycle 50 records.
14. It has the function of starting and stopping the generator set regularly, which can be set to run once a month, once a month or once a week, and can set whether to run with load or not.
15. It can control the cyclic operation of two generator sets, and the running time and interval stop time of the generator sets can be set;
16. It can be powered by DC or AC.
17. Equipped with LINK communication interface, using ModBus communication protocol, with remote control, remote signaling, telemetry, "three remote" functions, remote control of generator set start, stop, and remote ATS closing and opening functions.
18. The current controller status can be inquired (current status of input port and output port, circuit anomalies such as overvoltage, undervoltage, overfrequency, underfrequency, etc.).
19. Suitable for a variety of wiring types (three-phase four-wire, three-phase three-wire, single-phase two-wire, two-phase three-wire mode).
20. Modular structure design, flame retardant ABS shell, pluggable terminals, embedded installation, compact structure and convenient installation.
The above is the performance and characteristics of the Zhongzhi HAT560N series controller introduced by Jiangsu Starlight Electricity Equipments Co.,Ltd. The controller is the most part of the diesel generator set. It can provide engine start-up, shutdown, data measurement, data display and fault protection functions. Diesel generator set is an indispensable part. When purchasing diesel generator set, users can choose different brands of controllers according to their actual requirements and budget.
Jiangsu Starlight Electricity Equipments Co.,Ltd. is a manufacturer of professional generators, diesel generator sets, non-moving generator sets, Cummins generator sets, Volvo generator sets, etc. It has 64 sales and service departments across the country, providing users with design, supply, debugging, and maintenance at any time. Welcome customers to come to consult and visit. Looking forward to your inquiry, please send email to us for details sales@dieselgeneratortech.com.