Aug. 17, 2023
Since the shortage of power supply, industrial diesel generators have become popular in the whole market. In order to continue their business, many companies have been forced to switch to alternative energy sources, such as diesel generators. How to measure the costs incurred by industrial companies due to power outages? Various methods were used, including viewing the added value of the company. It is important to understand the real opportunity cost of production losses caused by power outages.
The frequency and duration of power outages determine the extent of productivity disruption and revenue loss. For many industrial entities, industrial diesel generators are the only realistic alternative to grid power.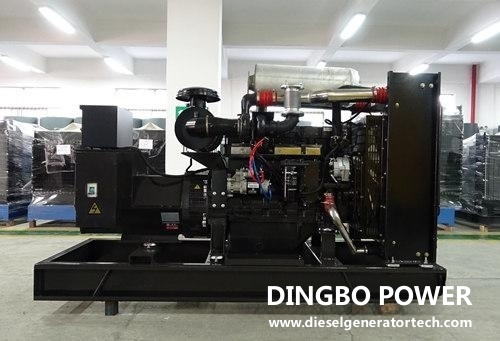 The impact of unreliable power grids, power outages will increase production costs, cause operational uncertainty, lead to deterioration of materials in processing, and it is well known that factories and machines will be damaged, all of which will be converted into financial losses. Where power grids are unreliable, industrial producers suffer budget overruns as they are forced to adopt more costly alternatives. A tighter operating budget needs to reduce the costs of other basic business operations.
Loss of revenue is another consequence of unreliable grid power. The operation affected by the power outage is unable to provide services or products to its customer base. Customers are sometimes forced to find alternative suppliers of these services and products, and their support may be lost forever.
Power outages may also damage or destroy the inventory of industries with perishable or temperature sensitive products. Unreliable grid power almost inevitably leads to a loss of productivity because factories cannot operate or operate at suboptimal levels.
Dingbo power industrial diesel generators are currently the preferred solution for industrial scale power users, because they provide reliable power that can be rapidly deployed at a reasonable capital cost. If you have purchasing plan, welcome to contact us by email sales@dieselgeneratortech.com.