Jul. 12, 2017
Learning how to correctly start a diesel generator is not an easy thing. Starting incorrectly, it may have a bad effect on the diesel generator set. It can be said that correct steps are the precondition to guarantee the normal operation of the unit. Then what are the correct steps to start a diesel generator? Through reading this article, you will get the answer.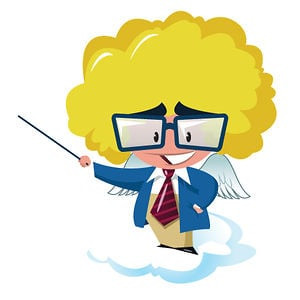 1. Check whether the water tank is full of water. In winter, check whether the antifreeze is full
2. Check the oil level, fuel level, and radiator water level. If the level is lower than the specified value, it should be added to the normal position.
3. Check whether all the switch position is correct to meet the start requirements.
4. Check whether the diesel genset "Emergency Stop"button on the dashboard is correct.
5. Check whether the outlet switch of the unit is off-position.
6. Check whether the genset preheating is normal. When the indoor temperature is lower than 20 degree Celsius, the electric heater should be opened to preheat the diesel generator set.
7. Make sure there is no oil leakage or water leakage phenomenon. No debris in the genset and exhaust port.
8. Check whether the battery and voltage is normal.
9. Check whether alternator and diesel engine circuit is normal and firm.
10. Check whether the genset controller indicator light is normal.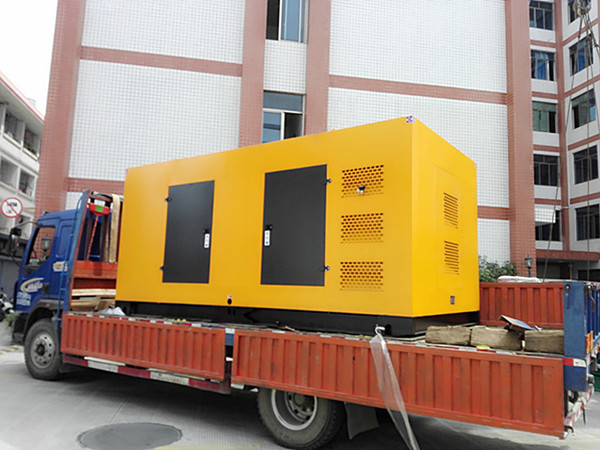 Maybe You Also Like:
How to Correctly Use Diesel Generator Under Extreme Conditions