May. 04, 2017
Diesel engine cylinder liner should keep air intake system clean in the process of using. Avoid working without installing air filter. In addition, avoid overloading operation, maintain a good cooling condition and check the diesel engine cylinder liner periodically. However, any equipment used for a long time will wear. What are the reasons for diesel engine cylinder liner wear? The main reasons are as follows: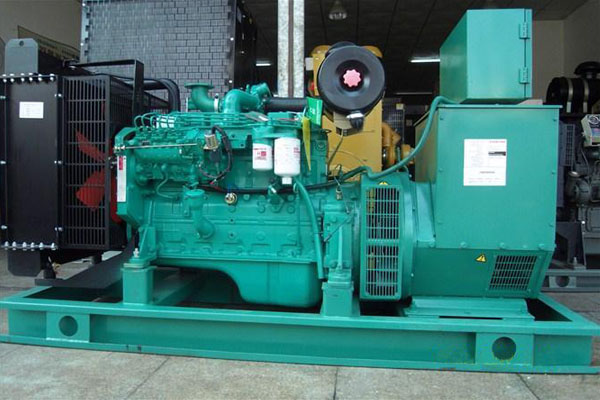 First. Incorrect oil brand
This will result in a poor lubrication and lead to a serious wear of cylinder liner.
Second. Use inferior diesel
Severe coking after combustion, which will lead to a serious wear of cylinder liner.
Third. Filter failure
Especially air filter fracture, the air come into the cylinder without passing filter short circuit. Due to the dust in the air, impurities enter the cylinder, which is easy to lead to a serious wear of diesel engine.
Fourth. Quality and assembly problems of diesel cylinder liner.
Fifth. Operational problems
Cold-starting, especially cold-starting in winter, due to the oil viscosity and poor mobility, it will lead to insufficient oil supply provided by oil pump. Meanwhile, the oil of diesel genset on the cylinder wall flow down after parking. Thus, it won't be so lubricated as usual at the moment of starting. There is no doubt that it will increase wear of cylinder liner.
Last but not least, driving at low temperature.
It can't maintain a good lubrication due to the low temperature so as to increase wear of cylinder liner.
The above contents are the main reasons for diesel engine cylinder liner wear, which are shared by Jiangsu Starlight Electricity Equipment Co.,Ltd. Hope it is useful for all users. As a wholly-owned subsidiary of Jiangsu Starlight Power Group, we are the leading manufacturer of alternator, diesel generator, Cummins diesel generator set, and Volvo generator set. In addition, we are also one of earlier manufacturers of diesel generator and diesel genset in China. Starlight has already established 46 service outlets all over the country. We chronically offer customers technical consulting, free debugging, maintenance and training.